As a parent, you want to provide your little one with the best support for healthy growth and development – physical, immunity and cognitive - to help him achieve his fullest potential. Making sure that he is well-nourished is certainly an important aspect. Children's fussy eating behaviour may lead to nutritional gaps which could compromise their growth and development.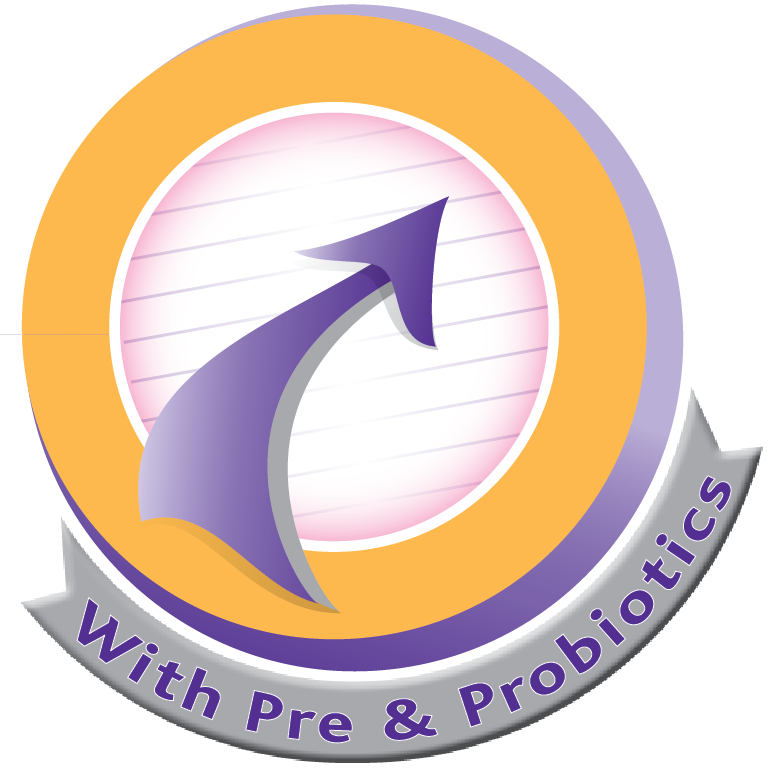 No. 1* choice of Paediatricians for picky eaters
No. 1# Worldwide Child Nutrition Supplement
Scientifically formulated for catch-up growth
Designed for optimal growth and development,

supported by 20 clinical studies2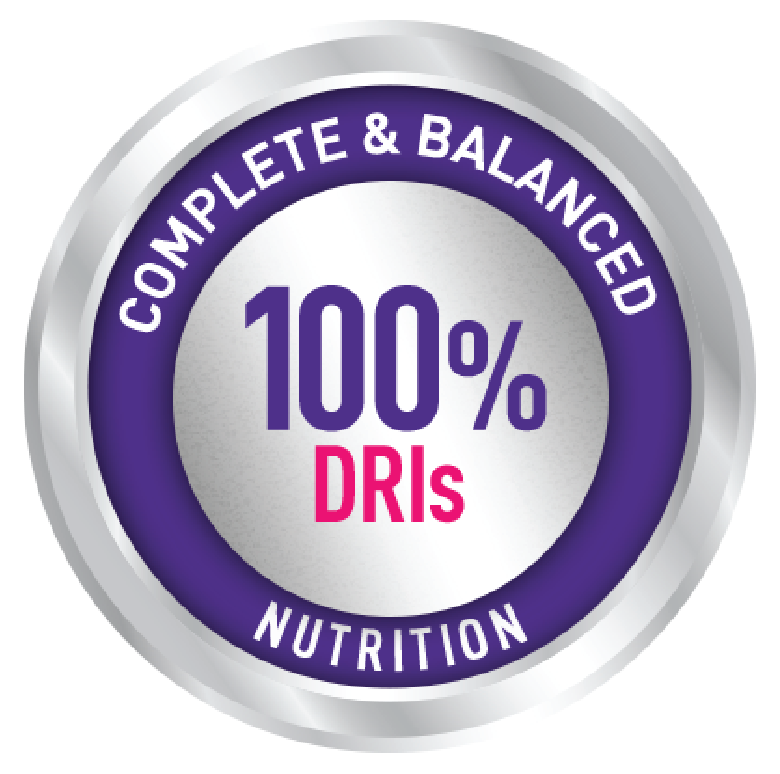 Triple Protein Complex (a special blend of high quality milk, whey & soy proteins); with taurine to support overall mental & physical development
Advanced Carbohydrate Blend with FOS, specially designed as a source of energy
Scientifically designed lipid profile with MCTs for better nutrient absorption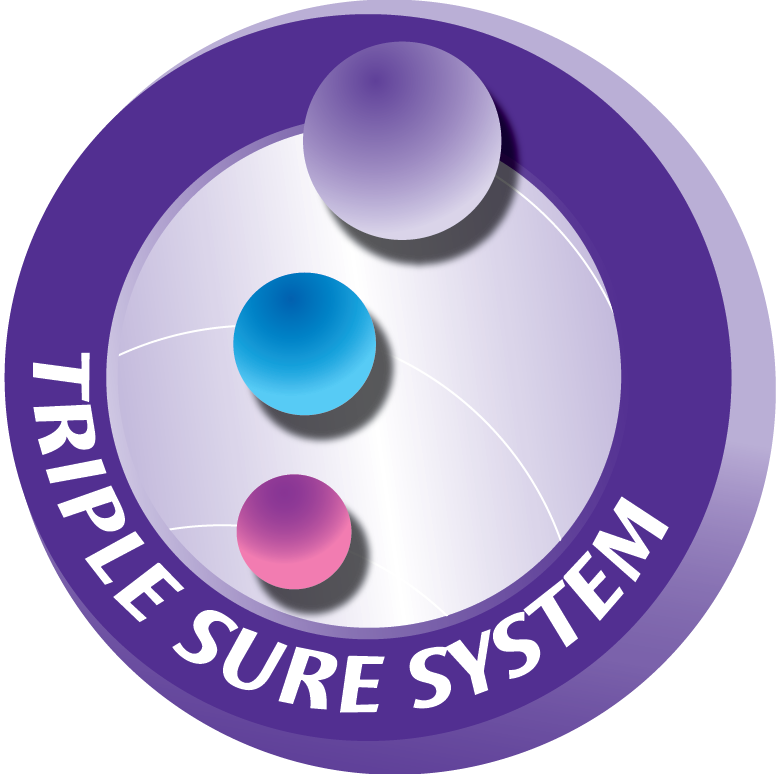 Complete nutrition with 34 important nutrients designed for catch-up growth and development
25 essential vitamins and minerals3
AA, DHA to support brain & eye development
With Pre & Probiotics to help maintain a healthy digestive system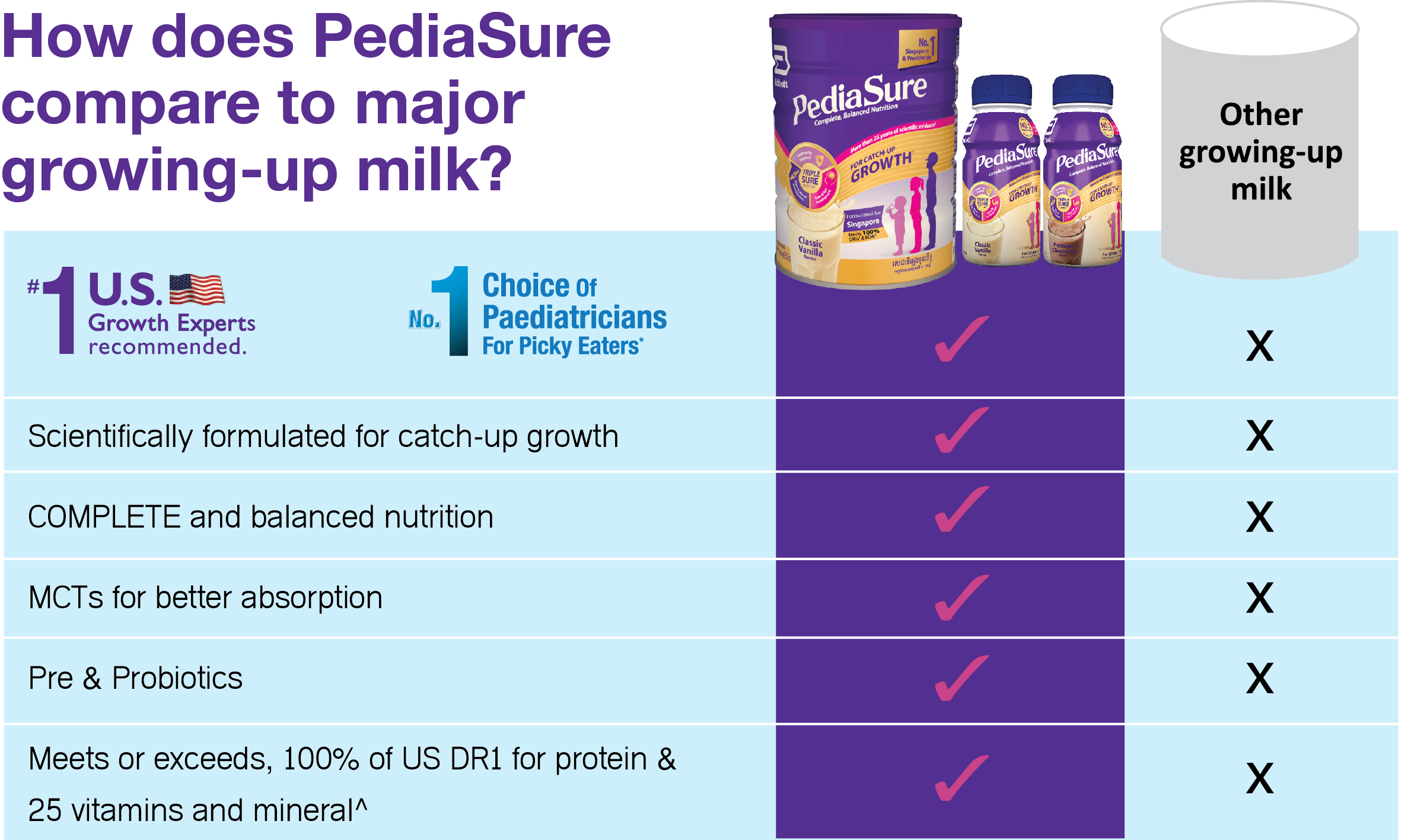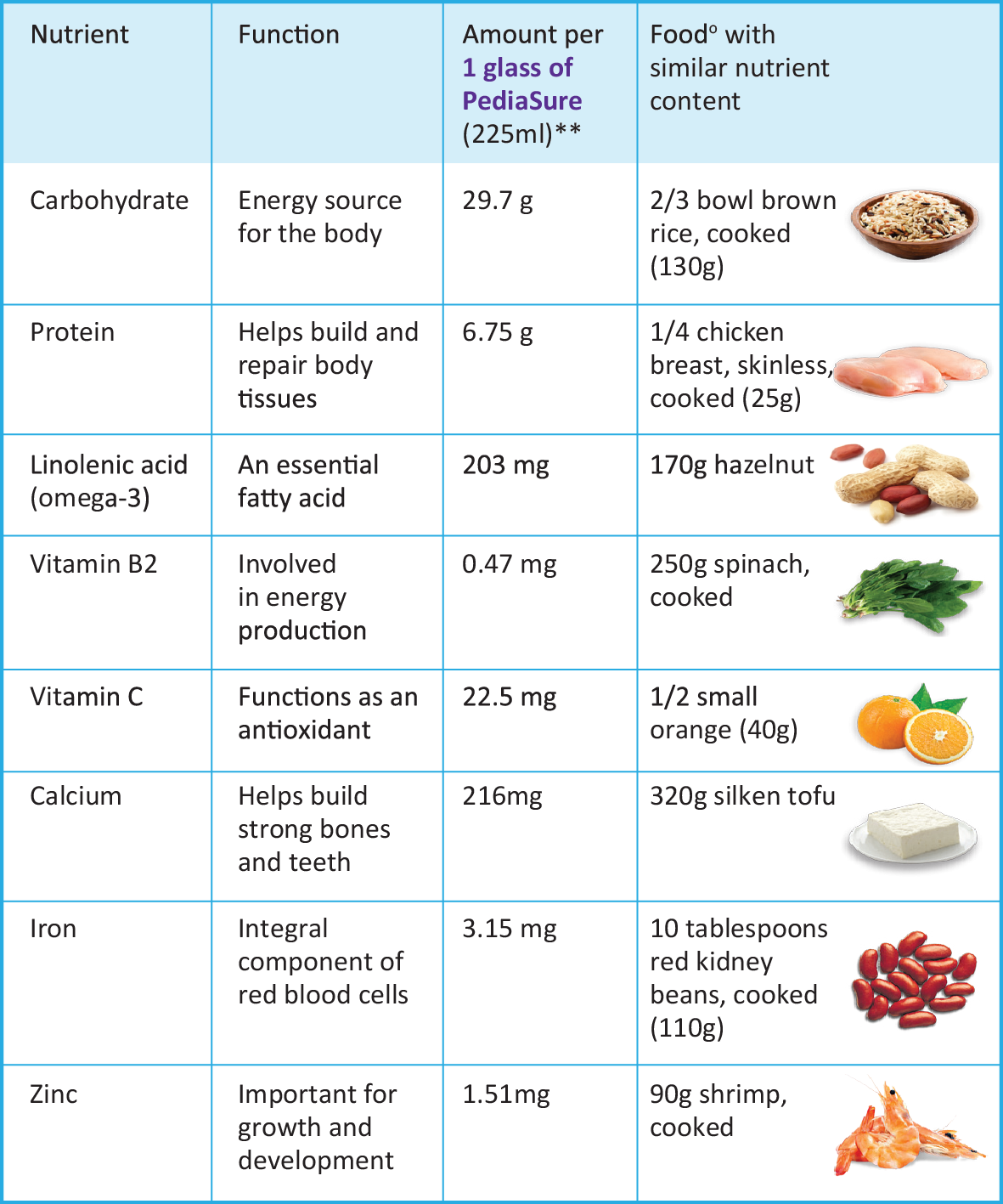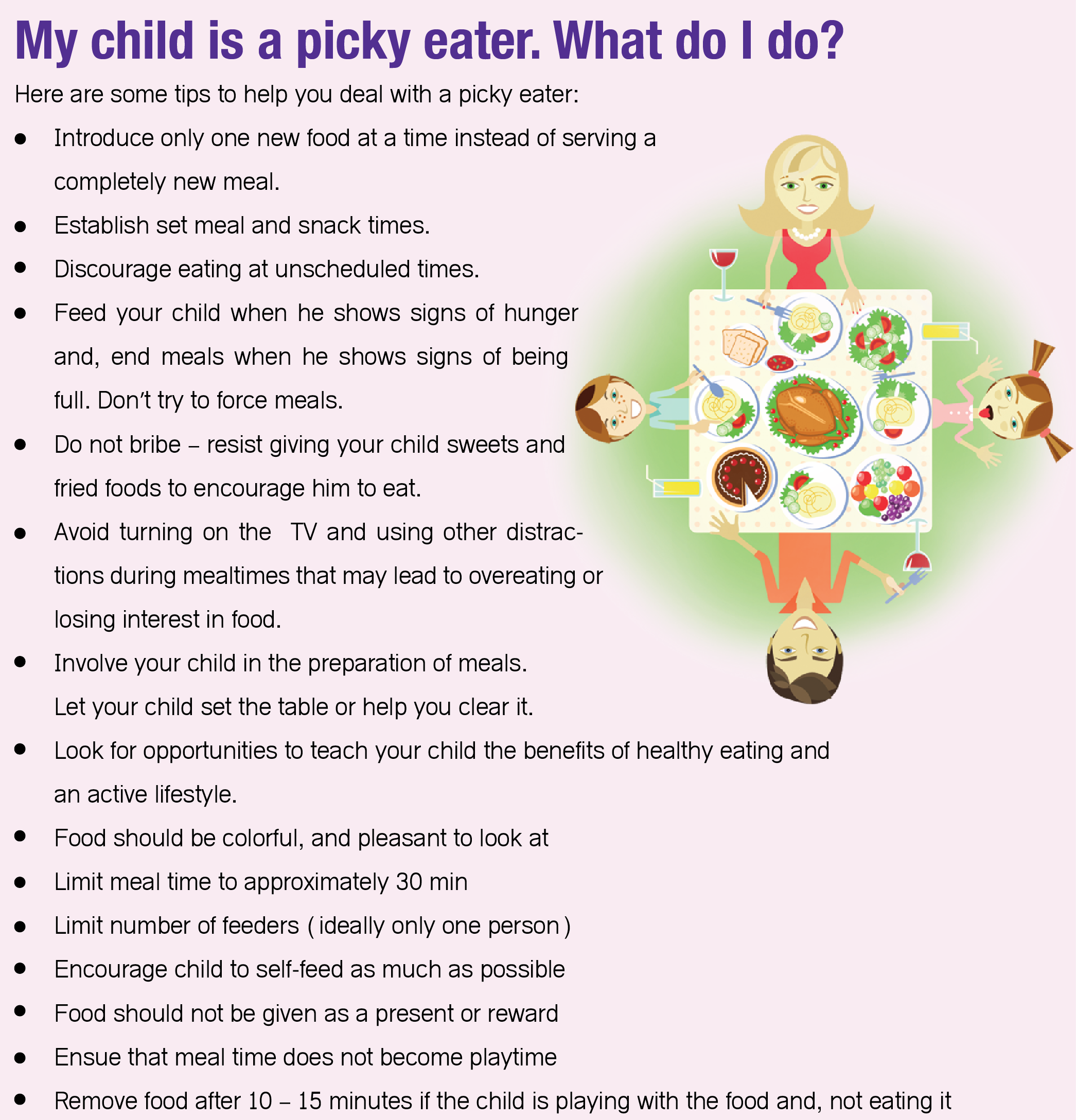 Tips For Dealing With Picky Eating:
Avoid distractions while eating

Adopt a neutral attitude. Avoid excessive praise, criticism, stimulation and coercion.

Limit the duration of meals to 20 to 30 minutes.

Introduce novel food. Expose the child to new food one at a time. Try the new food up to 15 times before assuming it will not be taken.

Encourage independent feeding

Tolerate. Tolerate age-appropriate messiness when eating.

Talk to a health professional. Ask your doctor about what are the best options and if there are any underlying problems.
PediaSure Complete® Ready-to-Drink is ideal for out-of-home use!
Breakfast on-the-go supplement

School

Excursions

Family outings

Travel
Note:
** High in energy. In approximately 1000ml for children ages 1-3 years, 1050ml for children ages 4-8 years and 1500ml in children ages 9-13 years. ++Available in powder range only.